Frankfurt Airport (FRA)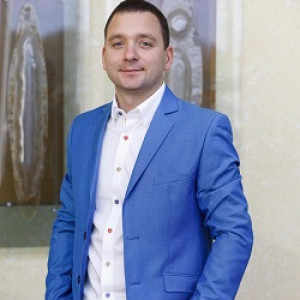 This city has a growing importance in its country, so its airport must keep up with the pace. It is formally named Flughafen Frankfurt Main and has been active since 1936. During such a period, it has gone through reconstructions and expansions of all kinds. Nowadays, it is one of the busiest in the country and the continent. It is a main hub for Lufthansa and Condor.
How to move in FRA airport?
After an extensive renovation, Terminal 1 was opened in 1972. It is divided into Concourses A, B and C and has a total of 56 gates. Besides, it features an electric system to handle your baggage. That terminal is also named "Terminal Mitte" and has a railway station of its own.
Terminal 2 was built as a result of Mitte's capacity being exceeded. It is divided into D and E concourses and opened in 1994. After that, the airport also received the Sky Line system to better move passengers between both terminals. A second railway station opened in 1999.
The FRA airport offers a booking service for parking: you pay ahead and use a QR code when you enter the facility. If you already know your terminal, it has special rates for you to park right next to it. You can also obtain special rates as a business client, as a tourist on holidays, or if you own an electric car – you can recharge it with safety while you stay at the airport.
You can also opt for the Park, Sleep & Fly service. It is a bundle with an overnight stay at the nearby hotels. By paying only one fee, you can properly sleep before your flight and wake up at a facility within a walking distance of your terminal. There are three hotel options for that.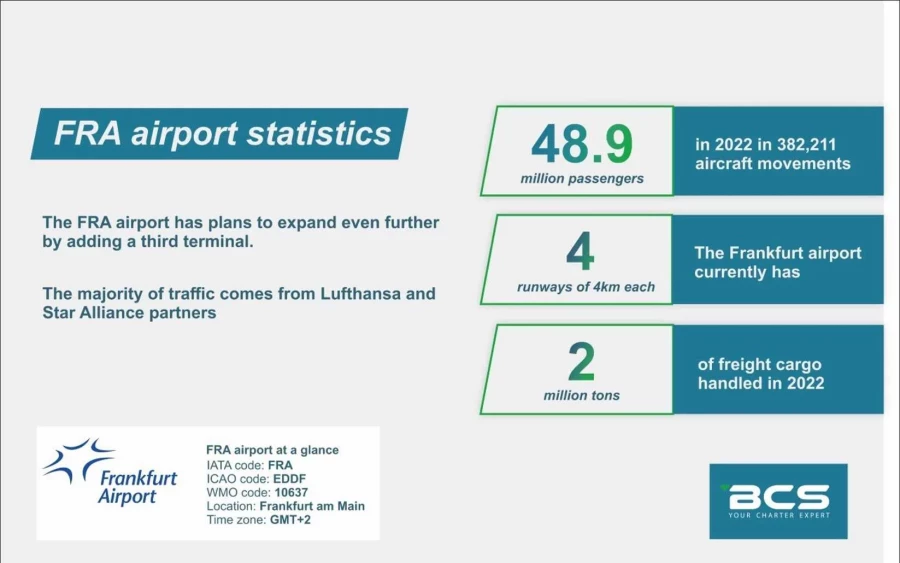 FRA airport trivia
Given the importance Frankfurt has for the country, the FRA airport is continuously receiving expansions. The latest one was the addition of a fourth runway.
In 2011, an office building named The Squaire was opened. It stays on top of the airport's long-distance station and is the largest of its kind in the whole country.
Parking used to be a big concern for people using the Frankfurt Airport. As a result, the administration created many service categories to make it easier to pay and use.