BAUMA 2023 was a blast!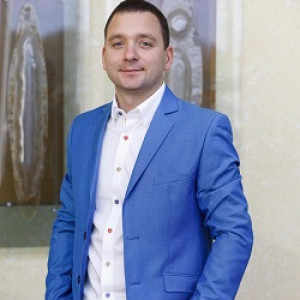 One of the largest business conferences in Europe took place in Munich last year. BCS Travel was there to provide VIP transportation to professionals of all sectors. Here, we are going to show you a quick recap of the last BAUMA
Organized a few months ago this year's BAUMA was the world's leading trade fair when it comes to Construction Machinery, Building Material Machines, Mining Machines, Construction Vehicles and Construction Equipment. If you participate in any of those industries, that was the event to attend!
This year's edition focused on digitalization and sustainability. Those topics gathered wide attention in terms of projects, ideas, and opinions. The event helped small businesses catch up with the latest trends. It also allowed larger ones to show their latest developments. It was productive for them all.
BAUMA has a history of leaving a wonderful impression. Most attendees would visit again, and the overall appreciation is always huge. It is also important to note that they have succeeded at making investments, cultivating business ties, expanding specialist know-how, and getting new information.
Such an event gathers decision-makers of countless companies and industry sectors; many of them travel long distances to attend the event and display their projects. It is easy to understand why BCS Travel is a perfect match for BAUMA. We can drive you and your group back and forth in no time.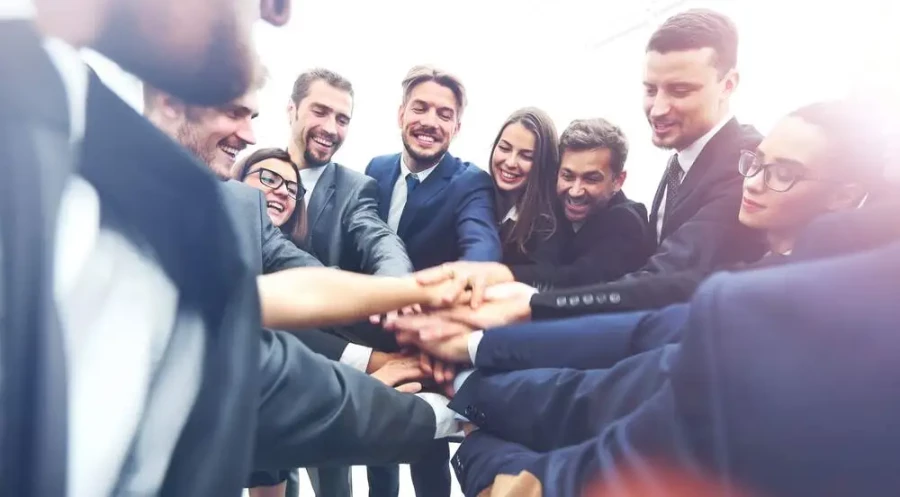 Why should I visit BAUMA?
First of all, this is the most important event in the world for the construction machinery, building material machine, and mining machine industry sectors. The exhibition welcomes representatives of the leading companies and encourages them to show their latest projects and make important business connections. It is a wonderful opportunity to learn the next steps of your field of business.
As if that was not enough, the event becomes more interactive with each edition. We all know that it can be boring to attend a regular lecture regardless of the topic. At BAUMA, you can experience virtual-reality environments, live demonstrations of new products, and interactive elements so you can be a part of the whole event. Besides, there are rooms for you to take a break between visits.
What does BAUMA discuss?
It is easy to say that the event will compile all the pertinent topics for its several industry sectors. However, we know that this is not enough to prove how productive it will be for you to attend it, especially if you work in any of those sectors. Here, we are going to compile those discussion topics according to the official organizers of BAUMA so you can prepare even better for the next event.
Digitization: Construction activities are obtaining increasing benefits from digital resources such as Building Information Modeling (BIM). It saves time and money and provide easy and quick access to important information. Besides, the advancements in cloud computing have made BIM safer and more reliable. Even safety items have been improved by digitization!
Electric powertrain: We can observe similar benefits to those car owners are experiencing. By electrifying construction machinery, your company can operate with lower noise levels, quicker torque delivery, and no extra emissions of carbon dioxide. Not to mention that it is usually cheaper to recharge batteries regularly than to refuel tanks with gasoline or diesel.
New materials: Carbon concrete for lighter and more durable structures without the fear of rust. Special binding elements that revolutionize the use of sand in load-bearing structures. Polymer concrete that dampens shock waves of strong impacts to better protect a building against earthquakes. Those are only some of the new ideas you can see at BAUMA 2022.
Additive manufacturing: Traditional machinery processes consume much energy, make a lot of waste material, and often require too much manual labor. The opposite idea, captained by 3D printing, becomes more efficient by applying material where it is strictly necessary. Another great advantage is using mostly automated procedures, which increases precision.
How can I get to BAUMA?
The next BAUMA to be held in Europe will take place in 2025, once again in Munich. BCS Travel will be thrilled to provide you with all the necessary information so you can attend the event. We offer custom charter bus rentals, so even the largest group of professionals will be able to arrive there in a timely manner. Feel free to revisit our website in the future, so you can see our latest updates!