What is Essential to Pack for a Bus Trip?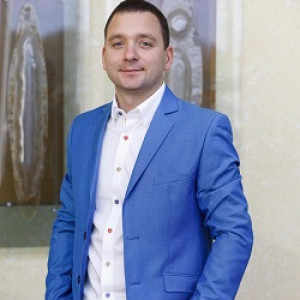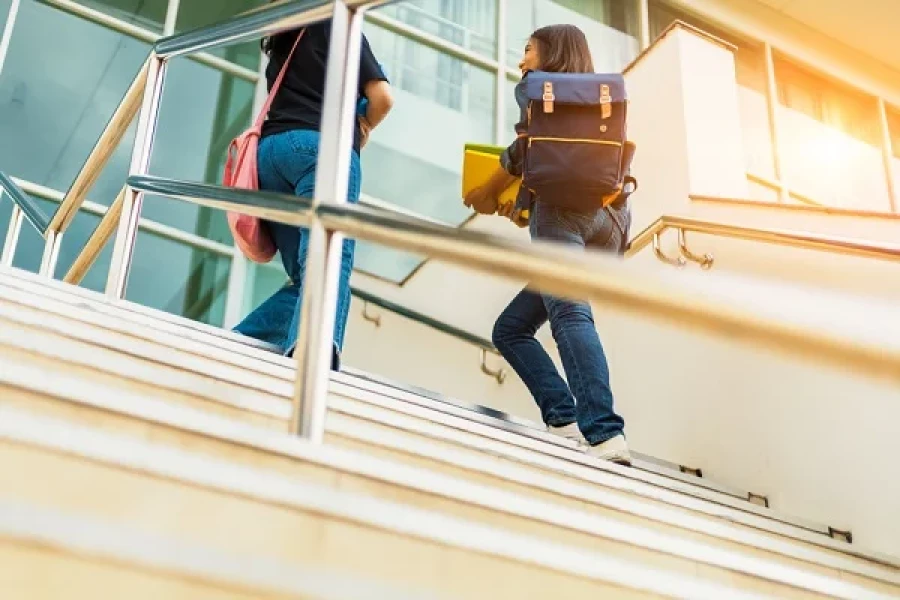 If you're an experienced traveler, maybe you can even add some items to this list. Most of us, on the other hand, aren't that acquainted with the intricacies of traveling. Since rules and procedures change all the time, it's not rare that we go through a whole different process every time we travel.
Having that in mind, we at BCS Travel decided to help you out. This is a list of important items you'll have to pack whenever you travel. We've written it after talking to several of our clients, whether newbies or not. Once you read it, feel free to let us know if you think another item should be here!
Hard-shell suitcase
We know they are bulky and, sometimes, expensive as well. However, they're also resistant. They will do a much better job than cloth suitcases when it rains, for example. Not to mention they are stronger against scratches or punctures. After all, you don't want your belongings to be vulnerable.
Parallel to that, we recommend you buy from reputable brands. They've been active on the market for years for a reason; that famous brand comes with world-class quality. Take the time to browse the available options and choose the one that best fits your budget. You'll be thankful for that later.
Multi-purpose clothes and shoes
We all want to look our best at all times. However, traveling comes with limited baggage room. We can't bring half our wardrobe along because that would demand several suitcases and a huge bill at the airport because of the excessive weight. What could we do to still look good in our trip, then?
If you're traveling for a special occasion, that particular outfit deserves room in your baggage. Other than that, you should favor those clothes and shoes that go easily with everything else. Not only it'll save you space, but also it'll save you valuable time when you have to get dressed to enjoy the trip.
Medical kit
If you're going to visit a crowded region with complete infrastructure, it's ok to be lax here. You can simply bring your routine medication and make sure to learn where is the nearest pharmacy where you're going to stay. It's also desirable to research what options for healthcare you will have there.
Now, the less urban is the region you'll visit, the more cautious you'll have to be in this regard. It's good to bring a medical kit with first aid items and specific medicine that you or anyone else from your group may need. Everyone should also have written instructions about how to get healthcare.
Wallet for documents
The fact that you rarely leave the house with all your documents isn't an excuse to stuff them in the easiest place you can find in the suitcase. On the contrary: that makes them easy to forget or even lose. You won't want to learn the hard way that it's not easy or fast to get a new set of documents.
Any folder or wallet can do the trick here. The real goal is to have one container specifically for your documents, so they'll be protected and accessible. If you're going to a beach region, it's interesting to pick a waterproof container. It's also good to keep a list of what documents you have brought.
After reading those tips, we're sure you've become a much more experienced traveler. If you are already seasoned at this, we hope our list contributed to your vast knowledge in any way. At BCS Travel, we do whatever we can to provide you and your group with a memorable travel experience.