10 Reasons to Rent a Charter Bus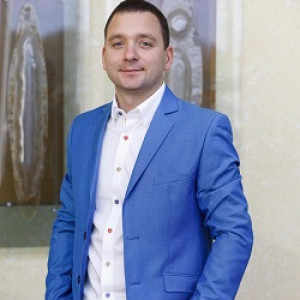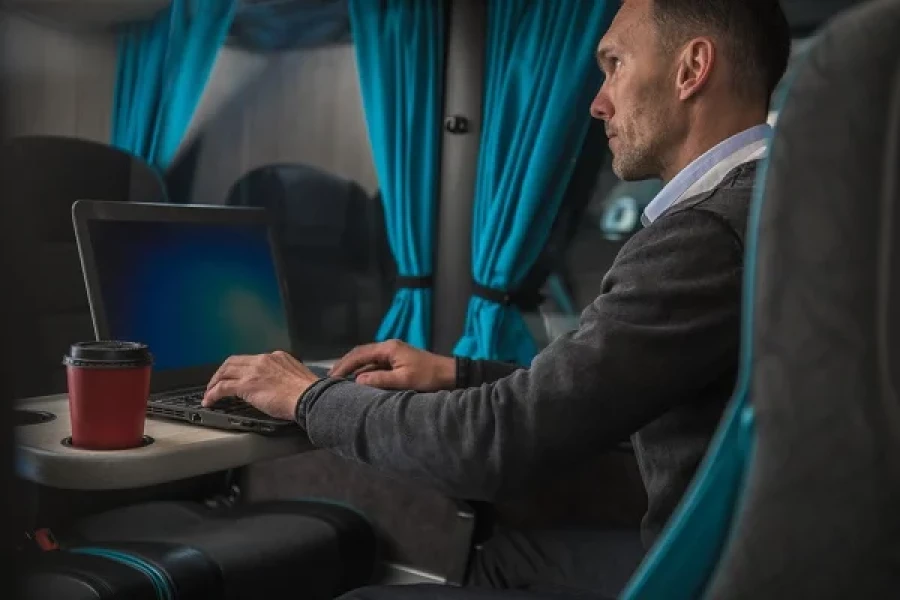 Planning a trip is a hard task. Whether you are going on a corporate event or a family retreat, there will be many decisions to make, the constant need to find lower prices, and the risk that the others will not like your selections. Oh, and there's always the chance that unforeseen issues will appear.
In a nutshell, BCS Travel knows that a bus charter rental can help you deal with all those problems. However, it's easy for anyone to simply say beautiful words like those. Now, we're going to put our money where our mouth is. Here are ten reasons why you should book your bus charter with BCS.
1. Time is money
Airports are usually far, have many safety checks, impose successive wait times to board the plane, and have long lines for everything. Not to mention there's a chance the flight will be delayed. Why should you go through that? When you rent a bus charter, all you have to do is appear at the place you've requested beforehand. Everything else, even boarding your baggage, will be handled by us.
2. We can do more for your safety
Our buses have an isolated storage area, so you can keep only smaller bags with you on your seat. The driver will keep strict control over who enters your bus in order to prevent unwanted visitors. We only use modern buses, which feature seatbelts for all occupants, ABS, and speed limiters. And you'll have access to our 24/7 hotline, which you can contact in case something unusual happens.
3. More money left for fun
Buses, whether large, medium, or small, become cheap to rent when they take many people. BCS Travel offers multiple sizes because we're always looking for the best deal to offer. Besides that, we can offer special prices in conditions like many passengers, low-season dates, and when you book in advance. It's all a matter of talking to our team of transportation specialists to see what we can do.
4. One of the most eco-friendly options
Remember when we said we offer multiple bus sizes? There's another reason for that. Each trip has a given amount of carbon dioxide emissions. However, the more people travel in the same vehicle,the lower will be the pollution per passenger. That and other studies are the reasons why, at BCS, we're thrilled to say that charter bus rental is greener than airplanes, trains, or regular private cars.
5. Designated driver is a thing of the past
Everyone in the group has taken time off work and paid for the trip. So, why should one person or a few sacrifice their enjoyment to drive the group? In all our service packages, we include a driver for your group. These professionals are familiar with the city and undergo regular training courses so as to treat your group at VIP level. And they're all proficient in English, so communication will be easy!
6. Organize and conquer
When you book a charter bus with BCS Travel, you talk to a transportation manager. They can assist you parallel to what the driver can do. For example, they'll have a plan B in case the road is blocked, they can coordinate gathering points so no one gets lost, and they can recommend great places for the group to visit. All you have to do is tell us everything you need when you're booking your trip.
7. Space is of the essence
Private cars are only truly roomy if you own a full-size SUV – and we know they're out of reach for most of us. Trains have big cabins, but they're not widely accessible. When it comes to airplanes, you know how things are. Fortunately, everything is different in a charter bus. There are no middle seats, everyone has enough room to stretch, all seats recline… even long trips can become relaxing.
8. Size does matter
We've already covered the importance to find a bus that makes a good fit for the number of people in your travel group. However, rest assured that BCS Travel is also open for special requests such as extra baggage room, the presence of pets, and the use of wheelchairs. We have plenty of resources to accommodate those situations. All we need is a detailed request of what your group will need.
9. Feel free to treat yourself
The fact that BCS Travel works with custom services allows us to offer something else. For example, you may request a built-in bar to enjoy beverages during the trip. An entertainment system so as to watch a movie. Tinted windows if your group wants extra privacy. Even wi-fi connection, if you have to catch up with work. Once again, we'll be happy to do our best to accommodate those requests.
10. The journey matters to us
As you can see, we do more than driving you from A to B fast. Bus trips do take a certain amount of time, so we make it as enjoyable as we can. We can drive tourist groups through scenic routes, we can stop at sightseeing points for your group to take photos, and we can recommend great places to eat and rest along the way. We want your experience with our charter bus to be unforgettable!