Bus Trips Don't Have to be Boring!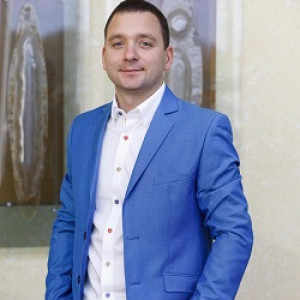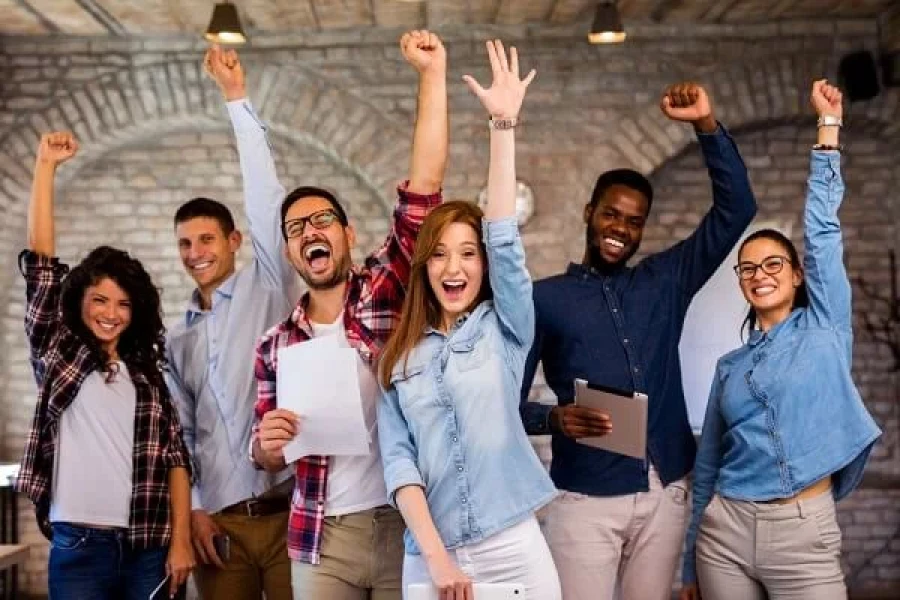 Some people have a personality that can make everything fun. However, even those people might have a hard time during bus trips, especially when they're long. They often take a long time, there's no way around that. But that fact doesn't mean they have to be boring, tedious, or even stressful.
At BCS Travel, we strive to do whatever we can to provide you with an enjoyable time. That means working with punctual and efficient drivers, using modern and safe vehicles, and offering you these tips on how to keep yourself entertained during your trip. We hope they help you and your group!
Last Night a DJ Saved my Trip
Music is a guaranteed way to entertain everyone. Nowadays, it's more accessible than ever thanks to streaming services. Since highways and rural roads don't usually have good reception, our first piece of advice is for you to download songs onto your phone for offline use. The more, the better.
If you know the group's musical preferences, simply catering to that goes a long way. It'll be a great source of topics for conversation and general enjoyment. But you can make things even more fun by creating a guess game. In short, you'll play a random song and have them guess name and artist.
Now, one thing we want you to keep in mind is that it's important to keep a moderate volume so as not to bother the driver. Portable speakers are fine, as long as you set them on the opposite end of the vehicle. If you take care of that, everything in the trip will run smoothly from beginning to end.
What's your favorite travel game?
There are countless options here. Musical games where you have to guess the lyrics, visual games where you have to spot specific elements on the road, card games, question games… the beauty of it is that you can adapt most of them to whoever you have with you: adults, teenagers, children etc.
Some games will require preparation, such as a sheet to fill, music to play, or a card deck. However, there are many others which simply require your creativity to plan and your organization skills so as to keep the game fair. If you're playing with children, a dose of patience will surely be helpful too.
Here, it's important to keep in mind that not everyone in the trip will be in the mood for games. It's a matter of reading the room: you may prefer quiet games at times or even skip them if most of the passengers want to take a nap. Everything will work much better if you're traveling with close ones.
Traveling and ready to mingle
BCS Travel only works with private transportation solutions. That means your vehicle will only be used by your travel group from beginning to end. Then again, you'll be visiting many exciting places, so there'll be many opportunities to interact with new people of diverse cultures and backgrounds.
In this case, our advice is to be cautious at all times. It's ok to chat and get to know one another but keep in mind that you're talking to a stranger. Don't share too much information about yourself and the group, like where you're going. It's also interesting to refrain from sharing social media handles.
If you're interacting with the same people repeatedly, like day after day at a resort, then it's okay to gradually open up. However, even in that situation it's essential to protect the children. Keep them supervised at all times especially if they start to befriend the children from that other travel group.
Now that you know all that information, we're sure you're going to have an even better time during your trip, whether it's for tourism or business. If you have any other questions, do not hesitate to contact BCS Travel: our transportation specialists will be glad to help you with whatever you need!