Pre-Travel Tips for Your Charter Bus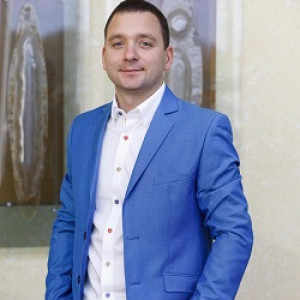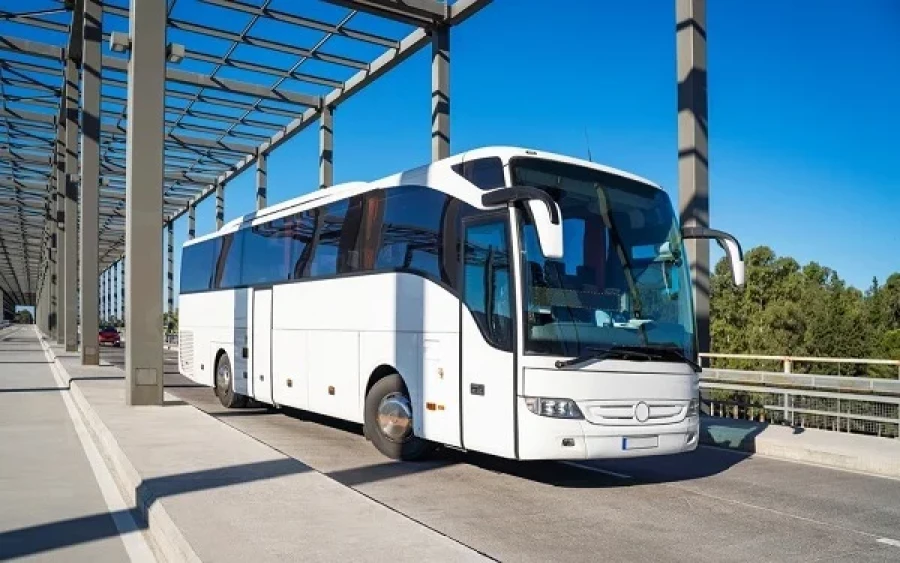 Traveling brings us a mix of emotions. There's all the excitement, especially when it's a tourism trip, but there's also the stress of making many decisions. Sadly, that combination makes it very easy for us to end up forgetting to take care of a few things here and there. That can become a big problem.
No one wants to reach the hotel only to learn that they forgot to book a room, right? Or spend the whole time wondering if they locked the door. Fortunately, there are ways to mitigate such events. BCS Travel is going to share some valuable tips that will help you take care of problems like those.
1. Secure the basics
There's no trip if you don't have the means to go or the place to stay. The first things to need your attention are accommodations and transportation. We recommend you make sure there are rooms booked for everyone at first. Then, you'll have check-in and out times to guide your transportation.
The good news is that the second part is easy. All you have to do is inform your itinerary to BCS, and we'll deal with everything else! Our custom services will provide you with a chauffeured charter bus that will be waiting for you wherever you specify. Then, you'll be able to sit back and enjoy the ride!
2. Don't Forget Your Documents
Plane tickets, identity documents, hotel confirmation, vaccination card, travel insurance policy… if you're in doubt whether to bring something along, just do it. Keep all documents in a travel wallet if you need. If you're asked a document you lost/forgot, there's simply no quick way to retrieve it.
3. Learn About Your Destination
It's great to choose hotels, restaurants, bars, and attractions to visit while you are booking the trip. But that's just the first step. Online reviews can help you avoid overspending, visit places at times with fewer people, discover weather-related problems, and even find ways around unsafe regions.
4. Learn About Your Hotel
When we book a room, we often settle for finding a beautiful location at a low price. Keep in mind that you'll be living there for some days, and it's a whole other region. It's good to know what the hotel offers, like breakfast and Wi-Fi, so you don't have to waste money getting the same things.
Parallel to that, be mindful of what means of transportation are available, and how far is the hotel to utility places like grocery stores and pharmacies. You can start that search using trusted sources on the Internet, and finish it by asking both your BCS bus driver and the hotel staff for indicatio
5. Do Your Homework
Credit card companies ask you to inform them you'll be away, so they won't assume your purchases a fraud attempt. You should also learn the roaming rates of your phone plan because they are often much higher than the domestic ones. Doing those steps will spare you from unpleasant surprises.
6. Keep a To-Do List
This is the quintessential "obvious, but no one does it" item. There are too many tasks to do when you're planning a trip, so we are bound to forget some. It's perfectly fine to keep a list, so you can organize what to do next. Nowadays, you can use apps to have your phone remind you of them.
Following those steps is a great way to eliminate many of the problems you can have by the time you plan your next trip. Another important step is to rely on BCS Travel: our specialists will be glad to help you with whatever they can. We'll love to drive your travel group towards a great vacation!