What to Consider When Booking a Bus?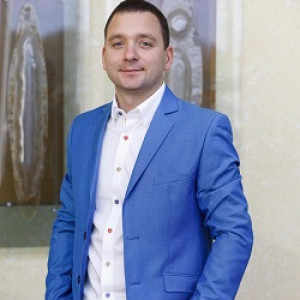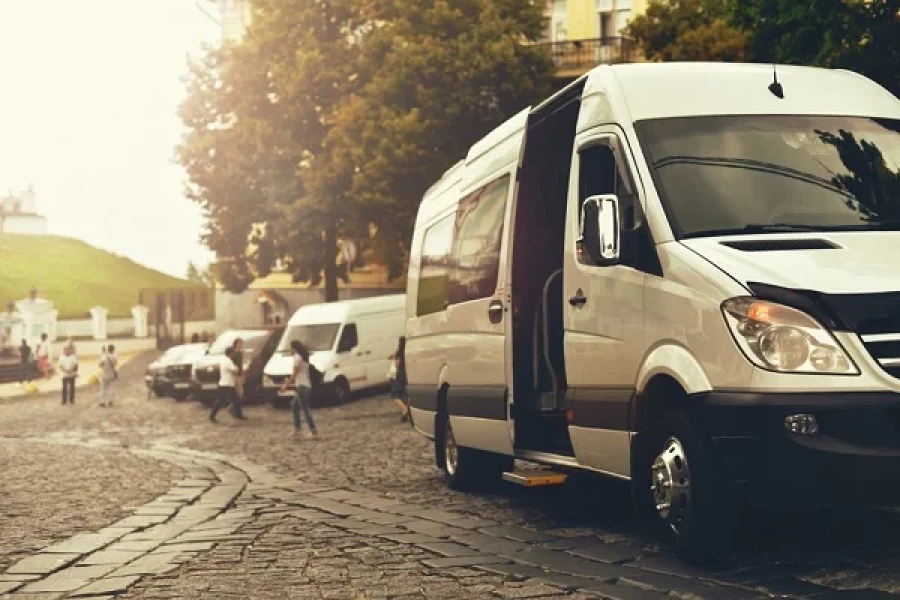 Now that traveling is massively accessible again, there are countless options of what to do. You can enjoy a vacation retreat with your family, extend that business trip into a fun weekend, drive away from the city for the holiday… As you can imagine, there are also multiple ways to travel like that.
BCS Travel specializes at ground transportation because it has a beautiful balance of pros and cons. The trips take longer than flights, sure, but you'll have a much better experience every single aspect besides that. And this is the topic we wanted to bring you today, with the post you're going to read.
Charter bus is a smart choice
First of all, BCS Travel always offers a professional driver in the service package. That will free your group from the hassle of designating a driver every time you go out. The whole group becomes able to relax and enjoy themselves, knowing that they will be driven back to their hotel in total safety.
All you need for comfort
Recliner seats? Check. Climate control? Check. Enough room for people and baggage? Check. Wi-Fi connection? Check. Our bus charter rental comes with those amenities and many others, so you'll be comfortable through the whole trip. We can even offer a mini kitchen so you can enjoy a snack.
We go easy on your pockets
Making a charter bus rental affordable is a matter of smart planning. BCS Travel offers vehicles of multiple sizes, so we'll always have an option to minimize the service's cost per person. And if you inform us of your budget at the time of the booking, we'll offer the best option within that price!
VIP passengers will love us
We'll be happy to cater to any special requests you may have such as leather seats, climate control, tinted windows, and/or extra baggage room. We can even provide you with Wi-Fi connectivity, in case you request at the time of your booking. BCS Travels goes the extra mile for your well-being.
Professionalism on the road…
Our transportation agency only works with the best drivers. We select them after a strict process, and we apply regular training courses so they can hone their skills. Besides, we're always open for constructive feedback. Last, but not least, they're all fluent in English to make communication easy.
…and off the road
Your driver will be in contact with our office-based transportation specialists. This way, they'll deal with any issues much faster, such as a blocked road. Besides that, if anything unusual happens, it's possible to call for help much quicker. We also offer a 24/7 line which you can call if you want help.
Modern and diverse fleet of buses
We make sure to replace our vehicles by the time they turn five years old. In that meantime, they'll undergo a strict maintenance schedule to ensure top shape. This is important to keep our bus fleet in accordance with European standards in terms of comfort, emissions, fuel efficiency, and safety.
Special requests are welcome here!
Some of our past clients have requested buses of the same manufacturer, buses with the colors of their team, separate buses for specific passengers, and so on. We have the resources to assist you with special needs like that. At BCS Travel, we want to deliver exactly the service you're looking for.
As you can see, BCS Travel has all the resources to offer you a wonderful experience. Yet, we'll love to receive any suggestions you may have towards improving what we do. Make sure to save time when you contact us: it's a pleasure for our specialists to chat with you and understand your needs.